Top Trends – Plantation Shutters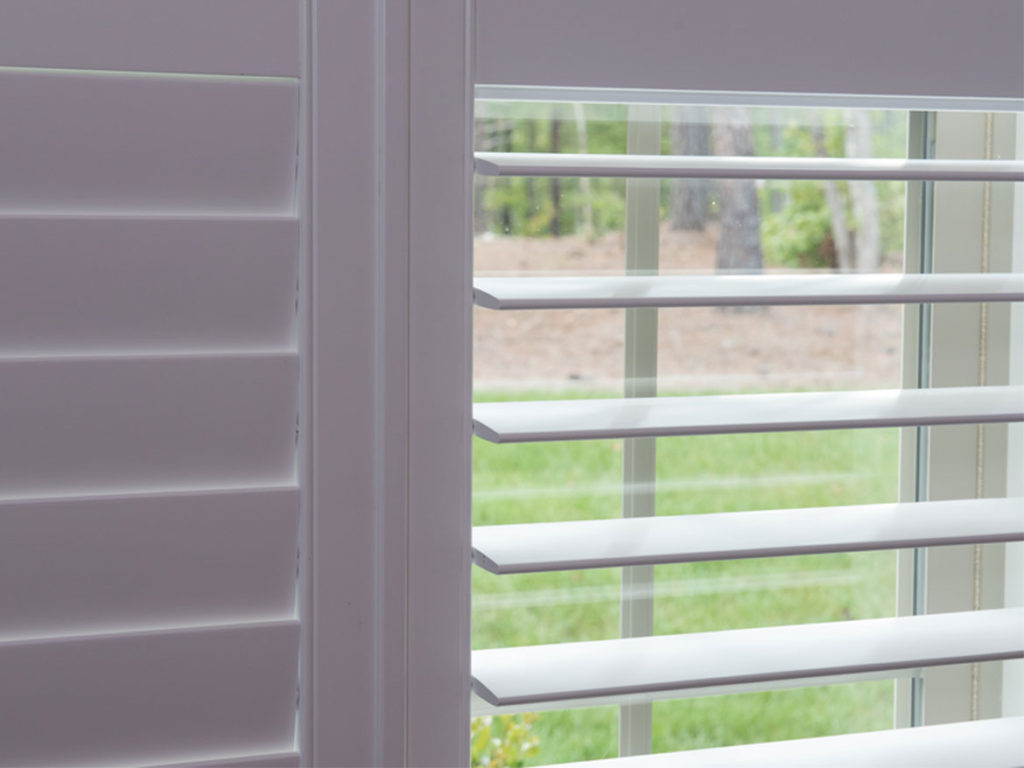 It's time to take a look at one of the most timeless traditions of the south – plantation shutters.
As always I want to remind you that while I'm always happy to talk about the latest trends, I want to remind you that it doesn't matter what everyone else likes. It's all about what makes you feel most at home.
Plantation Shutters
Like monograms and sweet tea, shutters never go out of style in the south. When I think of plantation shutters, I have a vision of large trees covered in Spanish moss framing a southern plantation in the 1800s. Interior plantation shutters provide assurance, confidence, security, and elegance to a home. They are a timeless classic.
They've stayed so popular because as a window treatment style, they offer a traditional look with an elegant and clean appearance on both the interior and exterior of any type of home. From traditional to transitional, country to contemporary, modern and even Asian interior designs welcome plantation shutters. They provide texture that enhances the interior whether they expose variegated wood grain through a stained finish or a satin smooth paint finish.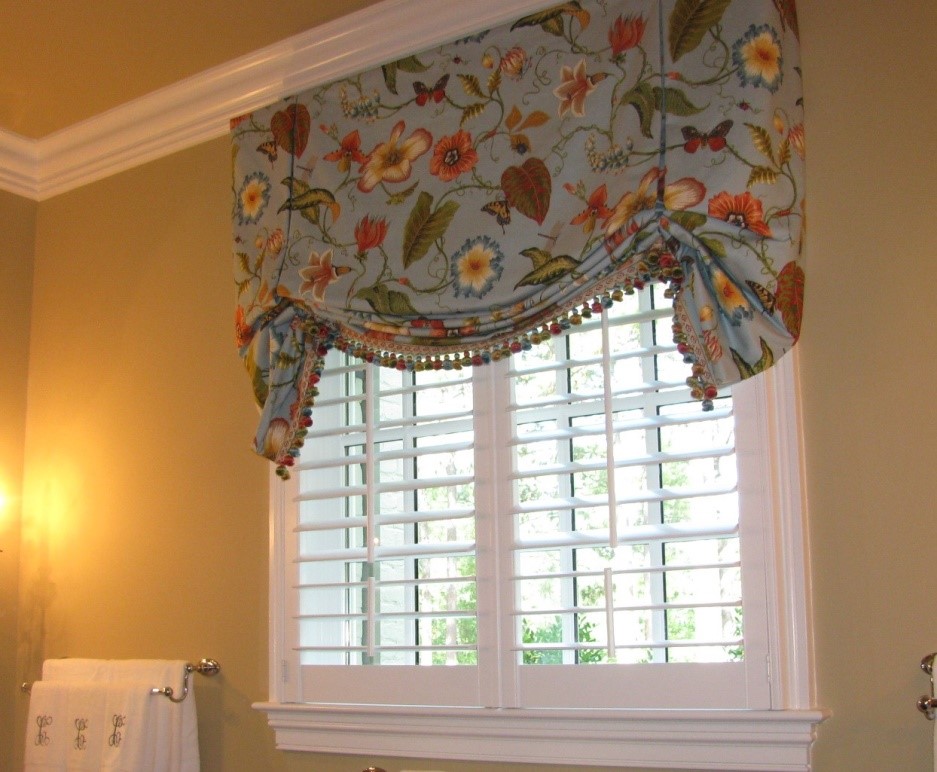 Plantation Shutters pair beautifully with this colorful, fun butterfly valance
Various louver sizes, hidden tilts, tilt bars, different frames, hanging and control options are all ways you can customize these shutters to your ideal home. From over-sized windows to French and sliding doors, any odd shaped windows can be custom fit. Quality shutters retain a large portion of their value over time with an average lifespan of over 35 years, and the best news is they require very little maintenance. Just a quick dust or wipe with a damp cloth.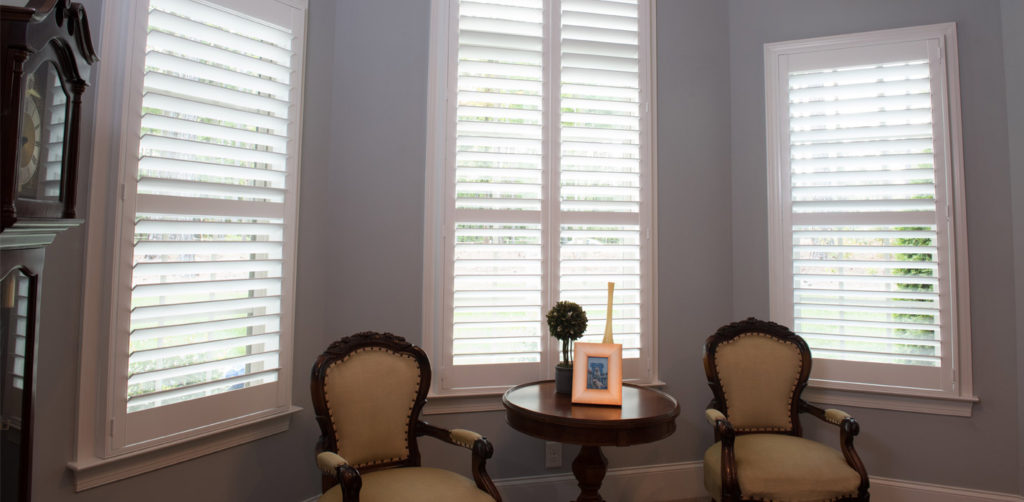 Custom Arched Plantation Shutters with 3 ½" louvers with invisible tilt and divider rail
Are you dreaming of plantation shutters? Let's elevate the comfort and beauty of your home together. Whether you have a specific vision or no idea where to start, give me a call or email me. We can find a time to talk through what your home needs to give you a space to feel safe and cozy.
I'm always highlighting top tips and trends in my newsletter. Sign up to learn more!