A Brief Guide to Decorating Your Kid's Room
Creating a space where you and your guests can relax and feel at home is one thing, but what the heck do you do with the kid's room? I get this question a lot. So here is my brief guide to creating a space for your children.
Be Whimsical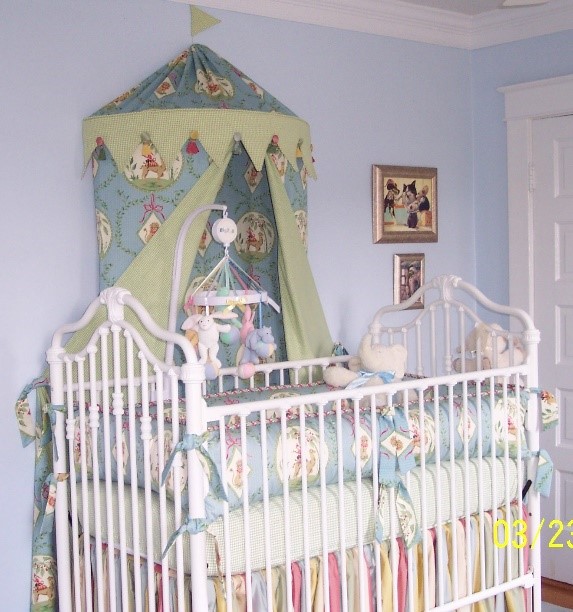 This is your chance to create the fairy tale room from your childhood story books. If your child dreams of being a princess, create a kid's room with a castle feeling. If they love animals, pull ideas from "Where the Wild Things Are" and other critter books. If they are wild for Harry Potter, consider a magical mural. Let your imagination run with them. A kid's room should capture what they love and let them live in that fantasy.
Use Color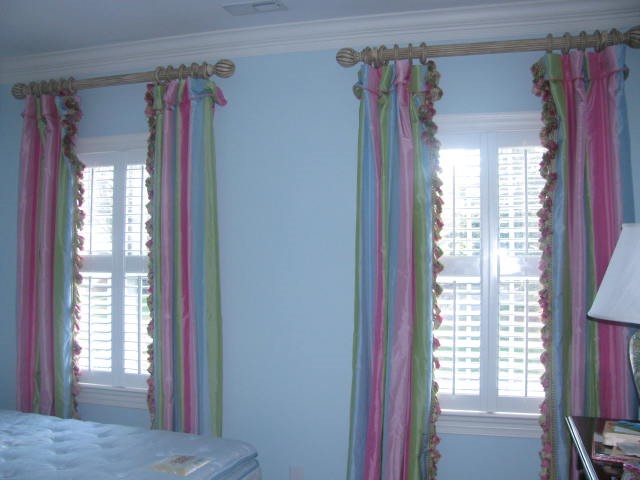 Bright colors are very stimulating for a growing mind – that's why children's shows have loud wardrobes and vibrant sets. Their room should reflect this. You can drop your inhibitions here. Let the kid's room be the space where you try out the neons and loud patterns.
Make it Long-Lasting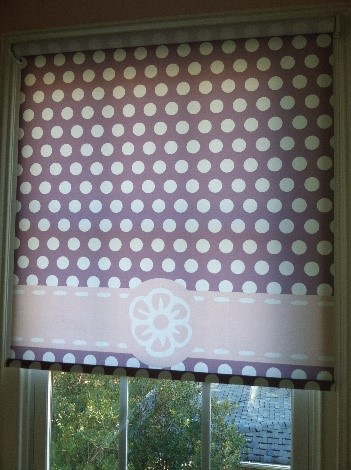 While your color inhibitions are down, also consider if those colors and fabrics will stand the test of time. You want this to be a place where your child will grow, and you don't want to be painting the room every year. Pick colors your child has always loved – not the new one that week. Consider what you can change easily like throw pillows and bedding.
For example, my son loved dinosaurs when he was little. So we decorated with dinosaur sheets and toys, but the window treatments were a neutral color that could change with every theme he wanted as he grew up.
Include Them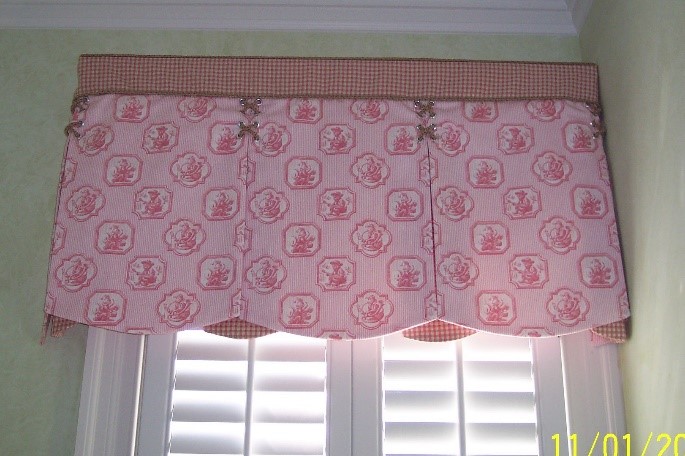 If your child is old enough, include them in the decorating. If they're discovering their love of basketball, they may have some ideas for a basketball kid's room. If they've always wanted to have a Paris themed bedroom, help them design that. It's a great opportunity to teach them design basics and how to fill a room – plus it's a great bonding experience!
Check Window Safety
When installing window treatments, be sure none of them have long cords that can be choking hazards for little ones. Consider motorized treatments to eliminate that risk altogether.
No matter what, designing your kid's room should be a fun experience. This is where we can get away with the things we can't put in the living room. Make it a project for the whole family and if you run into any problems, I'm only an email away!