How Throw Pillows Transform an Entire Room
If you're looking to jazz up a room without breaking the bank, consider adding some custom throw pillows for a touch of style and design.
Throw pillows not only help a room look full and finished, they also provide a number of other benefits.
Functionality
Who doesn't love curling up on the couch for a lazy Sunday nap? The throw pillows on the sofa are the perfect support for your tired head. Not only that, they're a good solution for lumbar support when your back can't handle another Netflix binge in the same position.
Style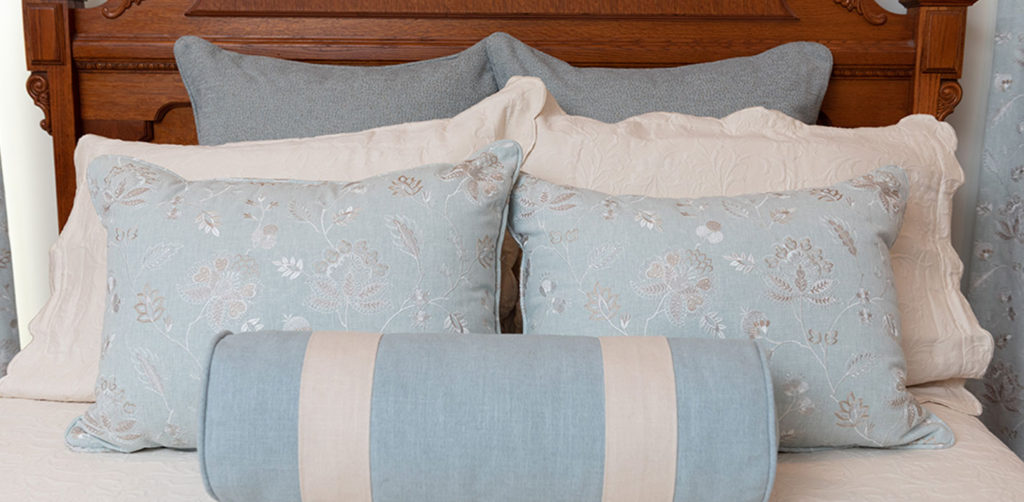 Like I said, throw pillows add a touch of style to any room. They are an inexpensive way to refresh a room while keeping up with current home fashion trends. They are great in prints, solids, hand embellishments, and trims. Pillows are a fun way to add detail to a room and the inserts can be poly or down to accommodate any and all allergy types.
Individuality
What pattern just screams "you"? Is it a delicate damask? Perhaps it's a floral design? Maybe it's a wild zebra print! In any case, there's a throw pillow for that. Adding it to a bed, couch, window seat, or even a patio is a great way to add a little of your personality and flavor to a room.
Color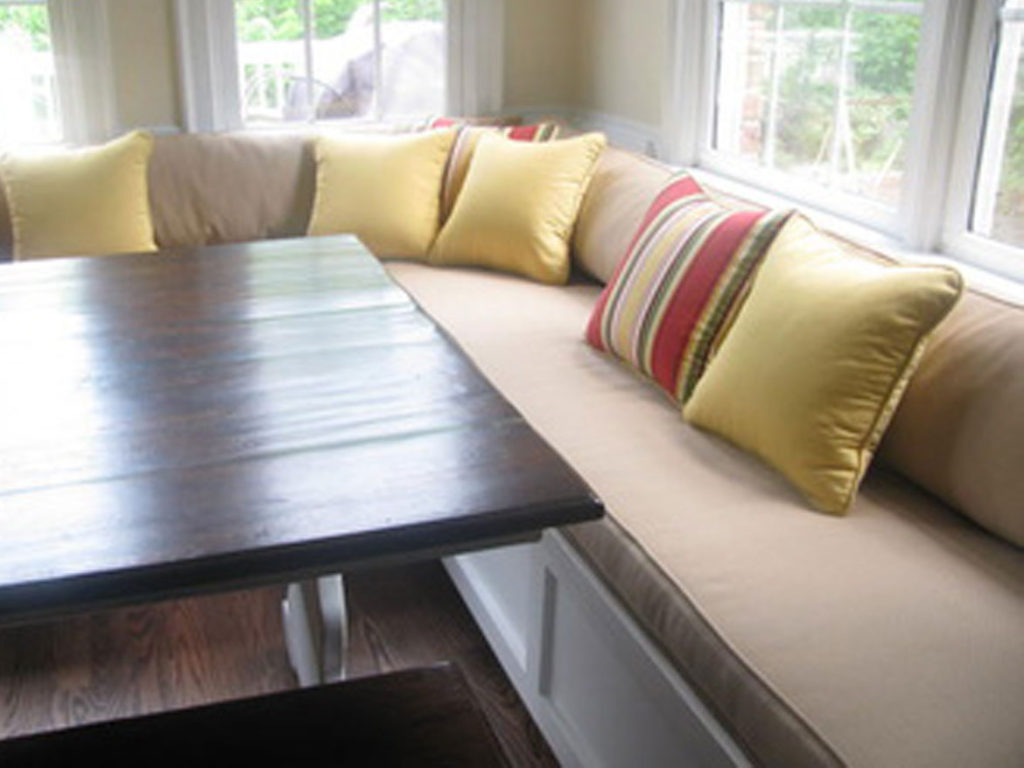 Consider that solid color couch or comforter you've been living with for years. It's reliable and comfortable, but so very dull. Adding an accent colored throw pillow is the perfect way to give your old pieces some new life. A brown couch becomes light and trendy with some sky-blue throw pillows, for example. A pop of color becomes an easy and affordable addition when it's a throw pillow.
Need help with the pillow picking process? I'm just an email away!