Unique Ways to Decorate for the Holidays
Tis the holiday season and the Christmas music is on full blast in every department store. You've got the Hallmark channel going and you're wondering how to decorate your home this year. Well here are a few unique tips for making your house a place of holiday cheer.
Keep it Neutral
Just because the mall is bursting with red and green doesn't mean you have to use those colors if they don't fit with your home. Neutral colors with bright metallic finishes can looks just as festive. Play around with gold and bronze ornaments all around the Christmas tree.
Use a Colorful Tree
And speaking of the tree – who says you have to use green? A white tree, for example, allows for some more experimenting with colorful decorations with a soft and neutral base.
Skip the Garland
If the tinsel isn't your thing, trade it in for a simple ribbon. You can wrap a solid white around the tree for an elegant feel or use plaid for that classic Dickens look. Wrapping the ribbon like garland is a sweet way to decorate, but you can also start the ribbon at the top of the tree and let them cascade down for a more unique look.
Spread the Cheer with Pillows
An easy way to decorate your living space is by replacing your normal throw pillows with holiday-themed ones. They don't necessarily have to have snowmen or reindeer, just holiday colored pillows are enough to tie the room together.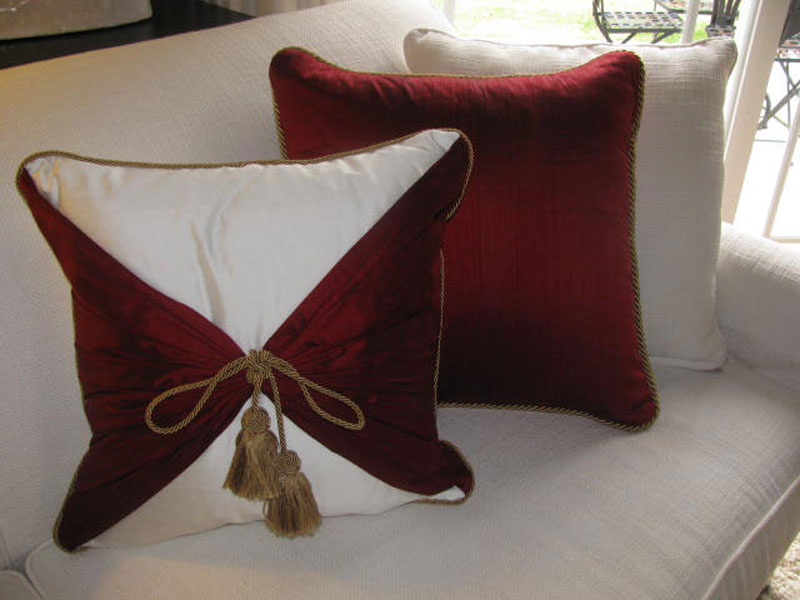 Create Centerpieces
It's easy to get so caught up in decorating the living room that you forget to give the other rooms of your house those holiday touches. One simple way to provide a festive touch to your dining room, for example, is to create some holiday centerpieces. These can be hurricane jars with ornaments, glittering candles, or candlesticks wrapped in green garland. Get creative with it!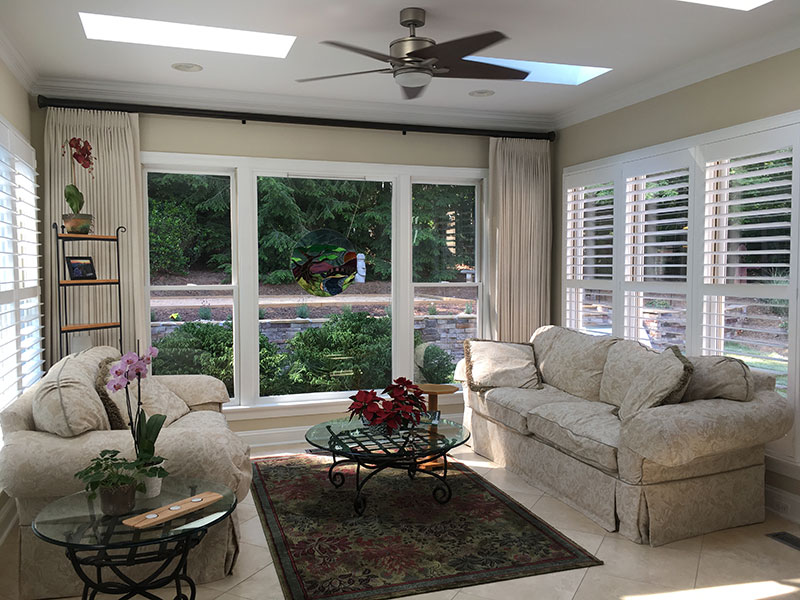 Always Add Your Personal Touches
The best part of the holidays is taking the time to spend with your loved ones, so be sure to incorporate them into your decorations. Put things out that remind you of your friends and family – the things that make you all smile. It's the most wonderful time of the year!
If you need help decorating for your holiday event, I'm happy to help bring my festive touch to your home! Contact me today